At OKC Pest Control, we take every step to ensure the best level of services throughout the state of Oklahoma. We are a leading company for pest control in Yukon. Our commitment to offering the best and the most trusted solutions for your pest problems is steadfast. Our processes are tested for their efficacy.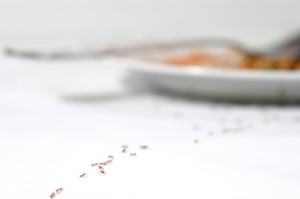 We are a locally owned and managed pest control company in Yukon. As such, we deeply understand its climate, landscape, and community. With our expertise, we are constantly striving to make every home in this amazing neighborhood free from these deadly creatures. Our specialized approach is backed by our talented and licensed technicians. We aim to protect your health and your family from the contaminations, infections, and other issues caused by these unwanted visitors in your property.
Our extermination procedure in Yukon is comprehensive and detailed. These pests are normally hidden in some unseen corners of your house. You need to find their hideouts before wiping them out. At OKC Pest Control in Yukon OK, we are well aware of their hiding and breeding patterns. As such, we follow a detailed process that entails cleaning of your home and its surroundings before exterminating these pests. Our techniques are tested and we possess the safest granules and sprays for the same.
We know every home has different needs when it comes to pest control. Hence, we can customize our processes accordingly. We take pride as a leading service provider in Yukon for pest control and prevention. The foundation of our professionalism is laid by our years of expertise in this field.
For complete details regarding our procedures and packages, please give us a call or send an email.